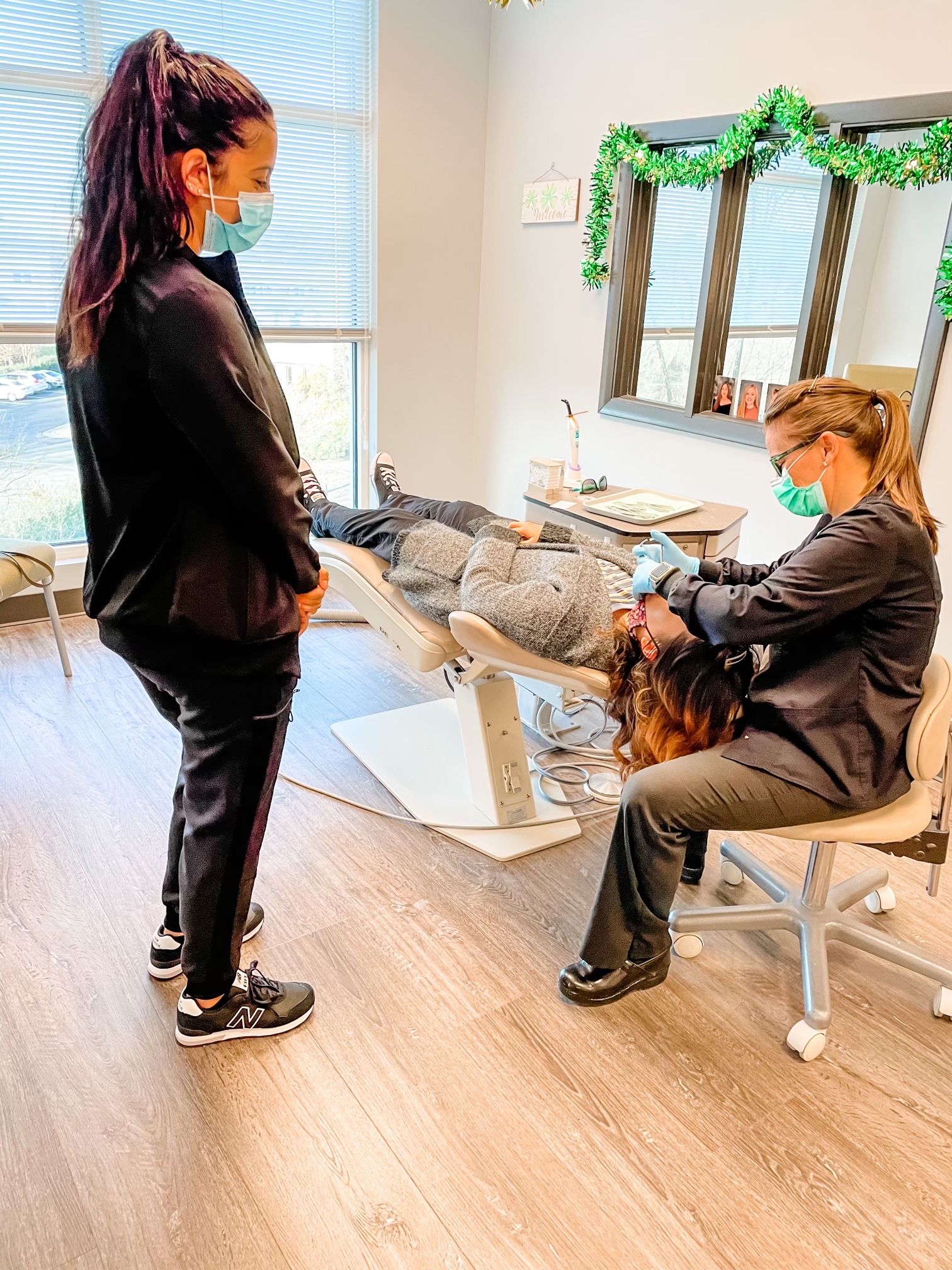 Save Time at Your FREE Consultation
Want to save time at your initial consult? Fill out this paperwork before you come and we will review it before you get here. We will also check your insurance to verify your benefits.
Keep in mind:
We file all private insurances.
We are in network with many insurances. (See our blog for more information about how insurance is filed for orthodontics.)
We offer flexible payment plans with low downpayments.
We let you choose your own payment terms because we want treatment to be affordable!
We offer zero-interest financing. 
Book a Free Consultation
The first step towards acheiving the smile you've always wanted.