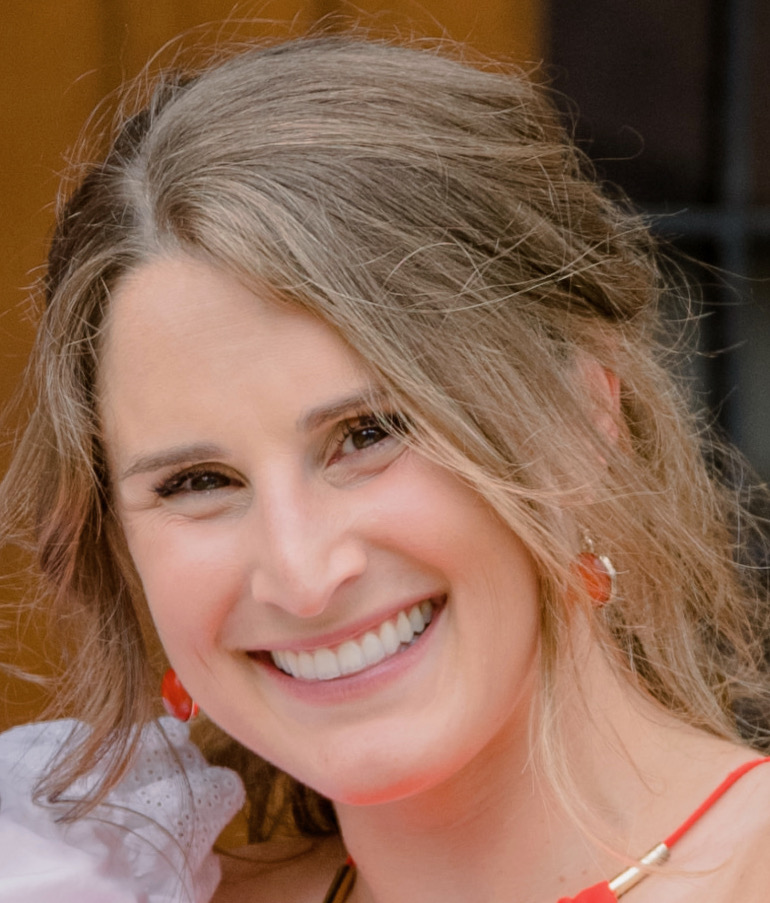 Education 
Dr. Best was born and raised in snowy Buffalo, NY (if you've been there, we dare you to ask her about Wegmans, the grocery store… she will talk for hours). After graduating valedictorian from her high school, she attended Princeton University, where she spent a semester studying abroad in Madrid, Spain and ultimately earned her Bachelor of the Arts in Spanish Language and Culture. (In other words, she speaks Spanish!) Upon graduation, she was inducted into the Phi Beta Kappa Society, an honor reserved for the top 10% of the graduating class. Dr. Best then received her Doctor of Dental Medicine degree (D.M.D.) from the University of Florida, graduating first in her class and earning membership in the Omicron Kappa Upsilon Society. Finally, her educational career brought her to Virginia Commonwealth University, one of the most sought after residencies in the country, where she received her Master of Science in Dentistry and Certificate in Orthodontics. 
Bio
Dr. Best decided to become an orthodontist (and an astronaut/music teacher on the weekends) when she was in first grade and damaged her front teeth jumping on the bed, necessitating her extensive journey with braces and Invisalign®. The confidence boost she felt when she was finally proud of her smile solidified her desire to bring the same positive changes to others.
Dr. Best married her college sweetheart, Brendan, between dental school and residency. Dr. Best and Brendan brought home their first child, their cat Tiger, a few weeks later, and they welcomed their first human child, Arabella Evelyn Mahon, in April 2020! Outside of the office, Dr. Best enjoys running, cycling, skiing, trivia, traveling, and eating at new restaurants. She's completed about 20 half and full marathons, and a few triathlons too. She's also completed many gallons of ice cream, because that's her favorite food.
Dr. Best is so excited to finally be living her dream of running her own orthodontic office, and she can't wait to get to know and treat everyone she can!