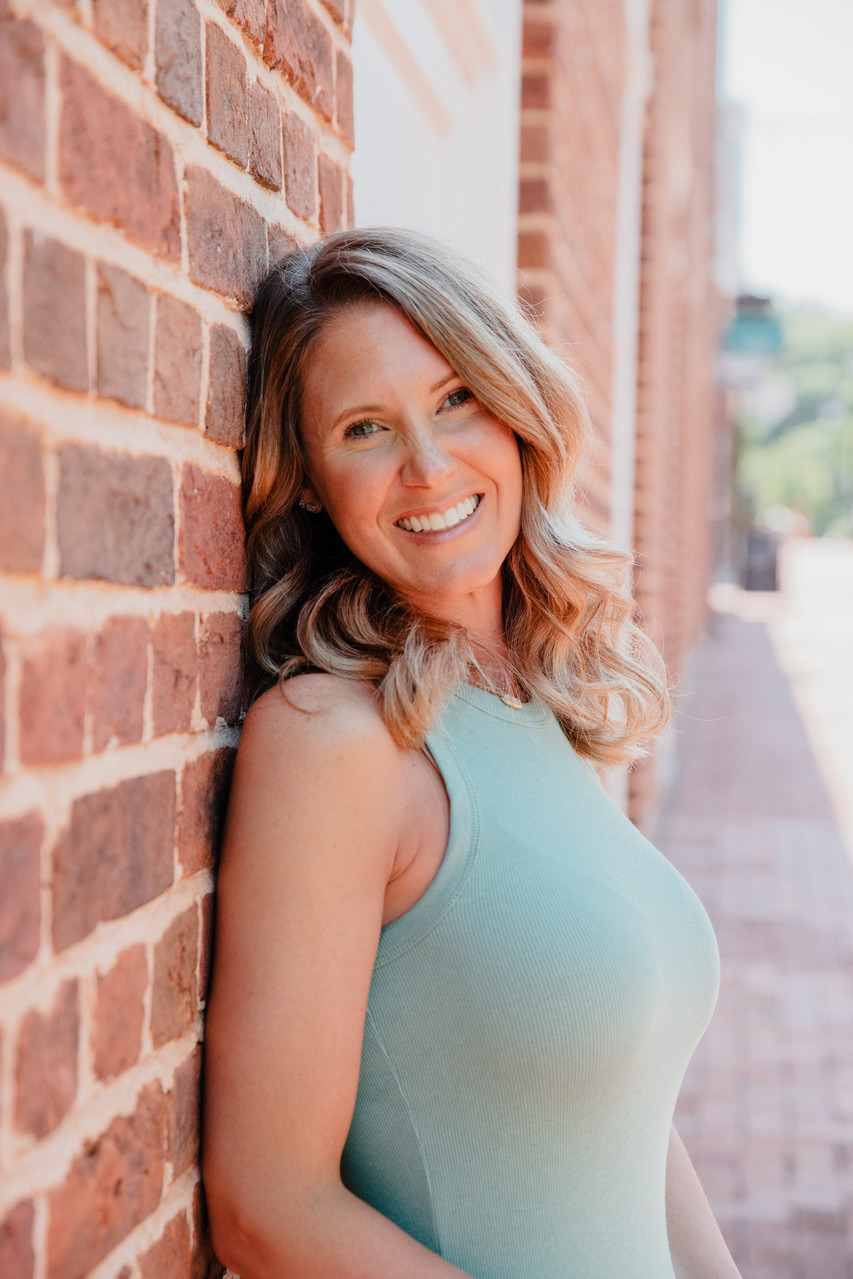 Marie
Office Manager
Marie is our office manager extraordinaire. She is the queen of organization and nothing gets left undone at the end of a workday or she won't sleep that night. Marie has 3 gorgeous children, and if she had her way, she and her husband would happily live off the grid on a farm. But first she'd have to meet Dave Ramsey and have the ability to shop online daily. Marie is always hustling, but you'll never see her without a smile or missing a day of work. Dr. Best will have to kick her out to take a vacation day.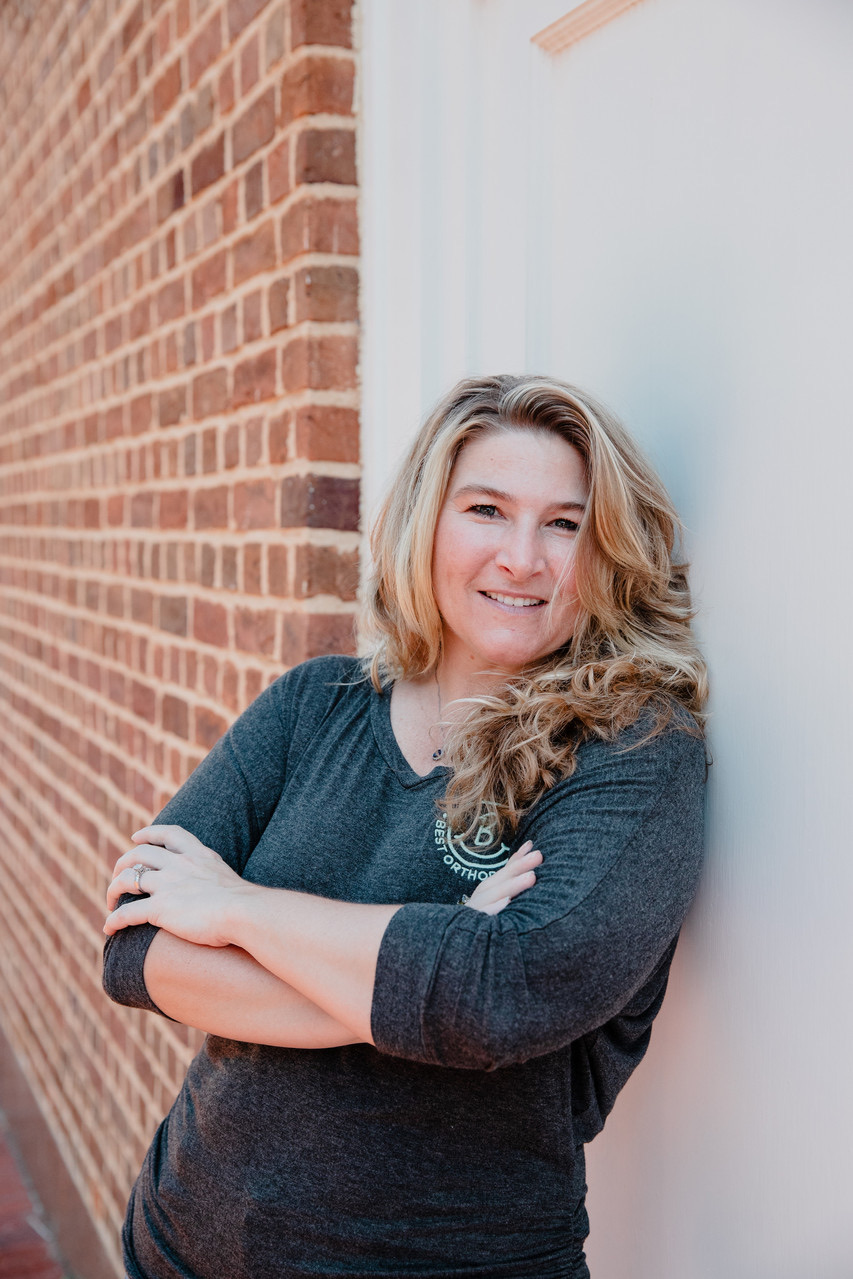 Tennille
Treatment Coordinator
Tennille is the most fabulous treatment coordinator in town. She has the best head of hair south of the Mason-Dixon! Tennille has two gorgeous daughters and will take on a good challenge any day. If you need someone to keep your kids tamed while in the office, Tennille is your girl! When she's not on the golf course, at the gym or traveling, she spends her days helping people start their smile journeys!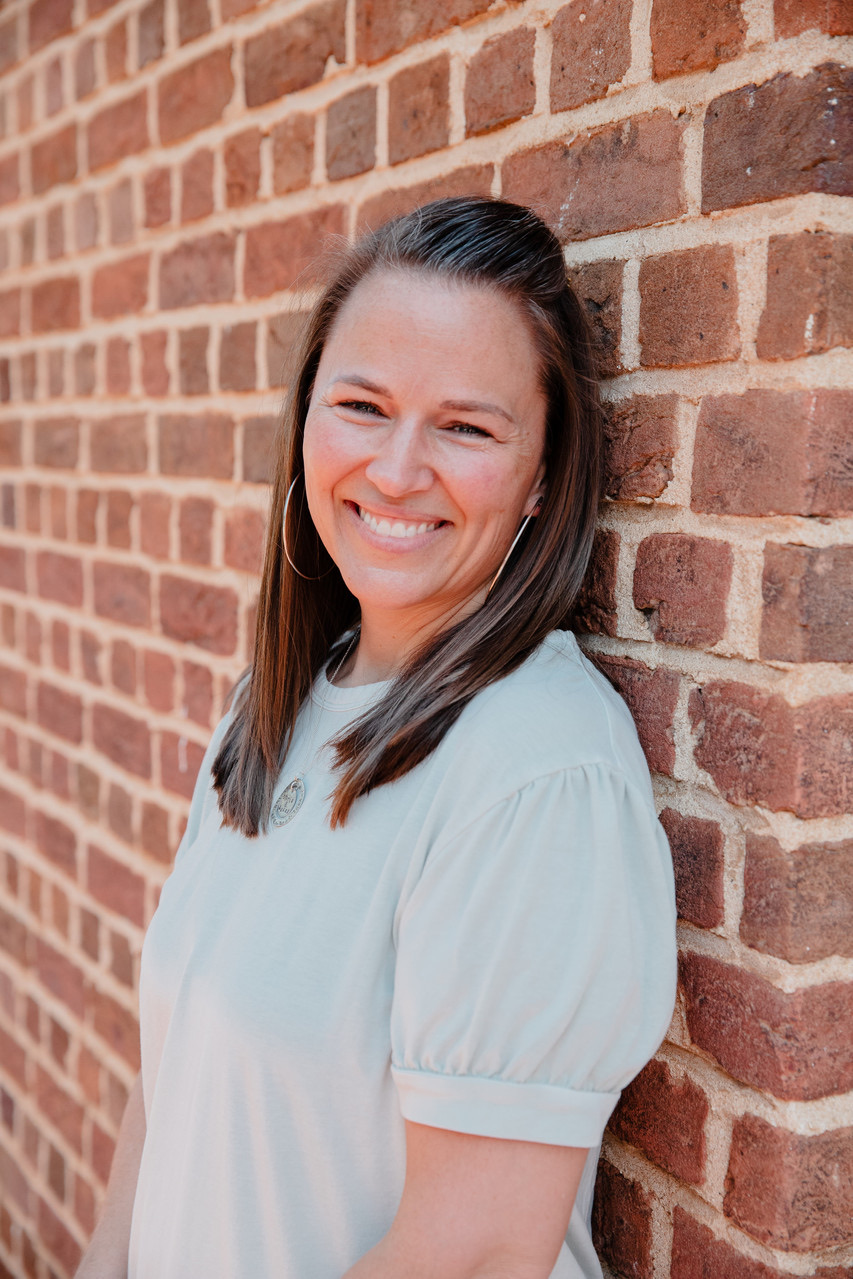 Susan
Assistant
Susan brings over 23 years of orthodontic knowledge and experience to us. She's a hometown girl and a social butterfly who has never met a stranger. While in her chair she may find out she knows someone in your family or you're someone she went to school with (we have a lot of patients who did). She and her husband Chris have 3 outgoing children Shelby, Emma Rae, and Tucker. In her free time, you can find her on their boat on the lake, at a cheer or dance competition, or at the football field. She has an amazing lab Buck who is her fourth child. If Michael McDonald or Doobie Brothers are in town, she will be the first in line!!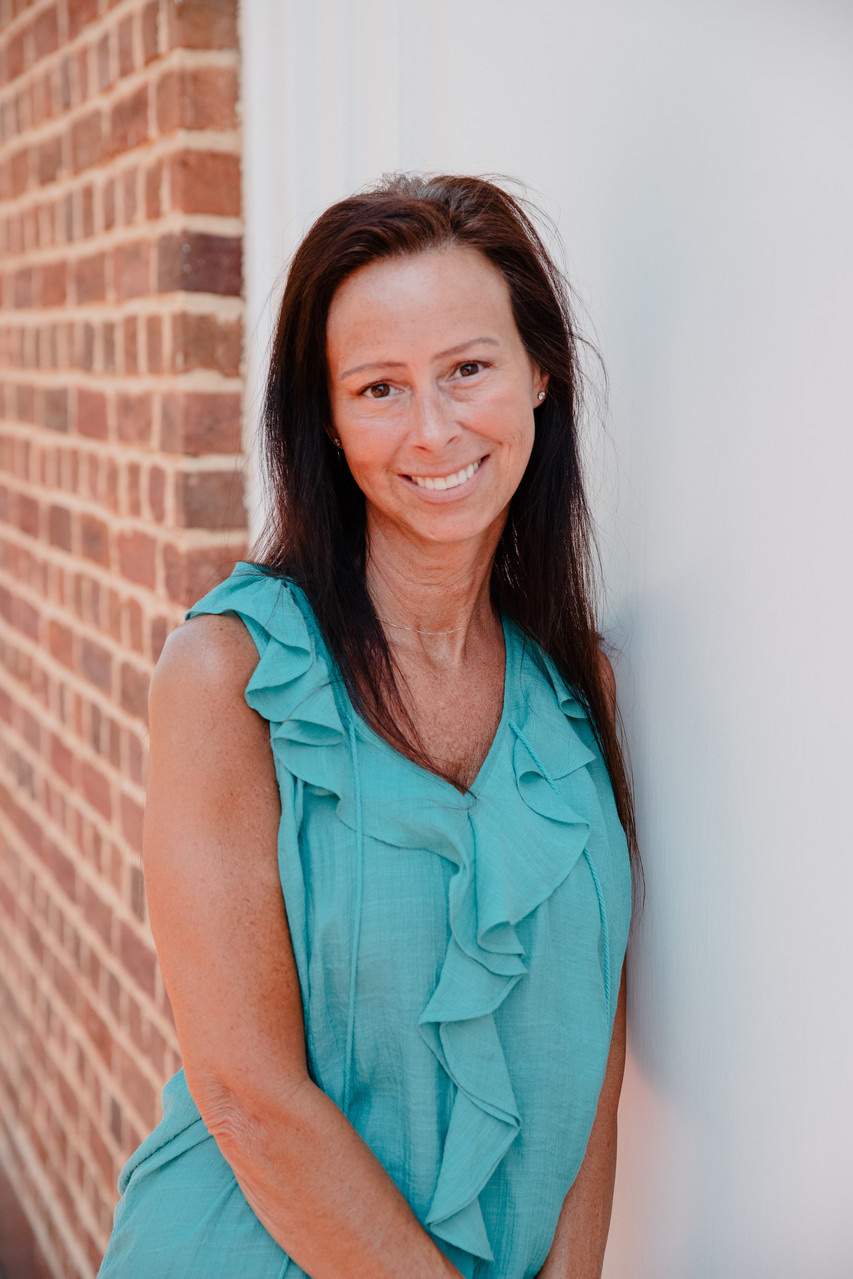 Stacey
Assistant
Stacey is a stellar orthodontic assistant with almost 10 years of experience. She and her husband Joe have two awesome kids, Tabby and Jesse, 3 grandkids (with one on the way), a ferret, and a billion cats- literally. If you are ever in need of a cat, Stacey is your girl- she will get you one. Don't be offended if she pronounces your name wrong because she likely will. Also, she may yell for Dr. Best really loudly when Dr. Best is right behind her, and you may catch her dancing by herself waiting for Dr. Best to come to your chair. In other words, she's always up for a good time!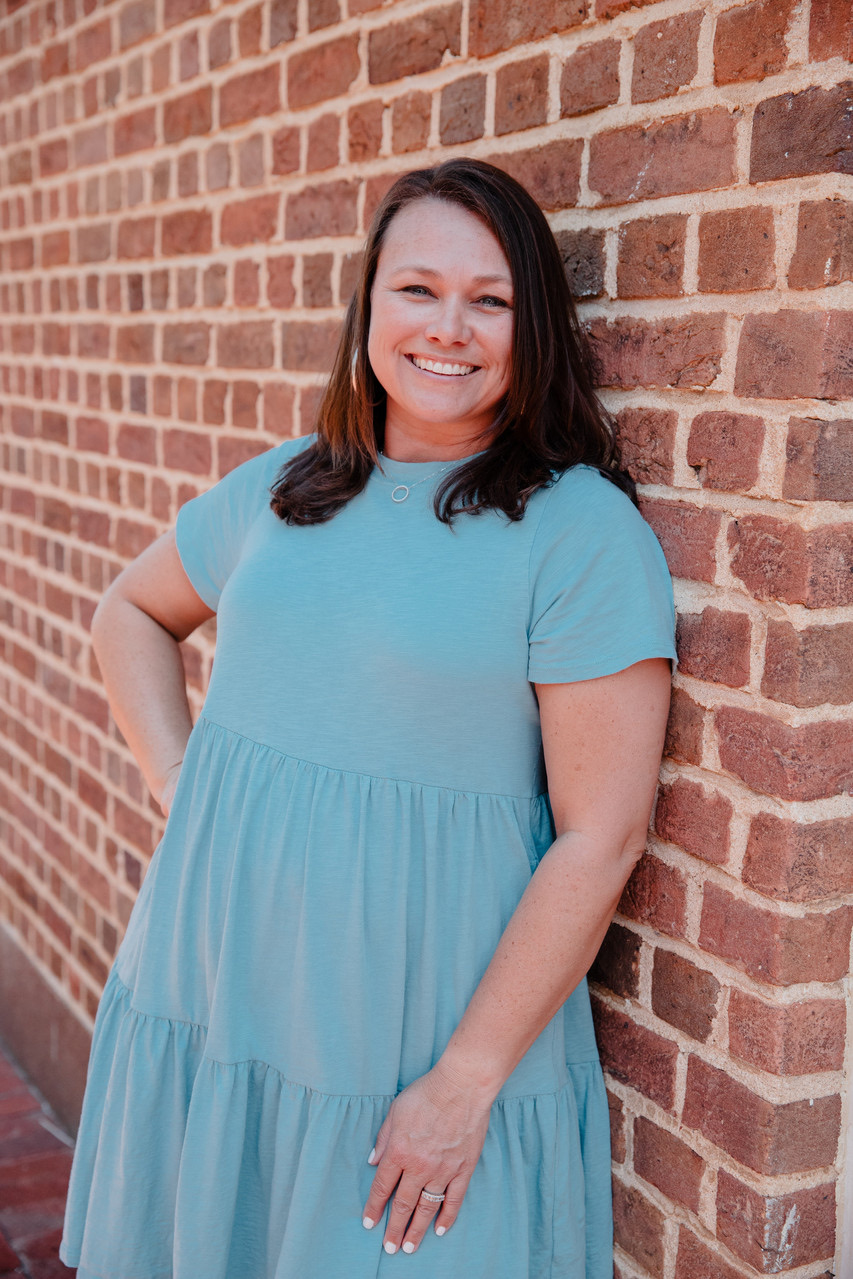 Amy
Assistant
Amy comes to Best Orthodontics with 22 years of dental experience. She and her husband Chris have 2 daughters, Caylie and Taylor. When not in the office with her work family, you can find her and her family on the softball field, the beach, or doing chores on the farm where they have horses, a dog, cows, and a miniature donkey. We vote that she has the most country accent around!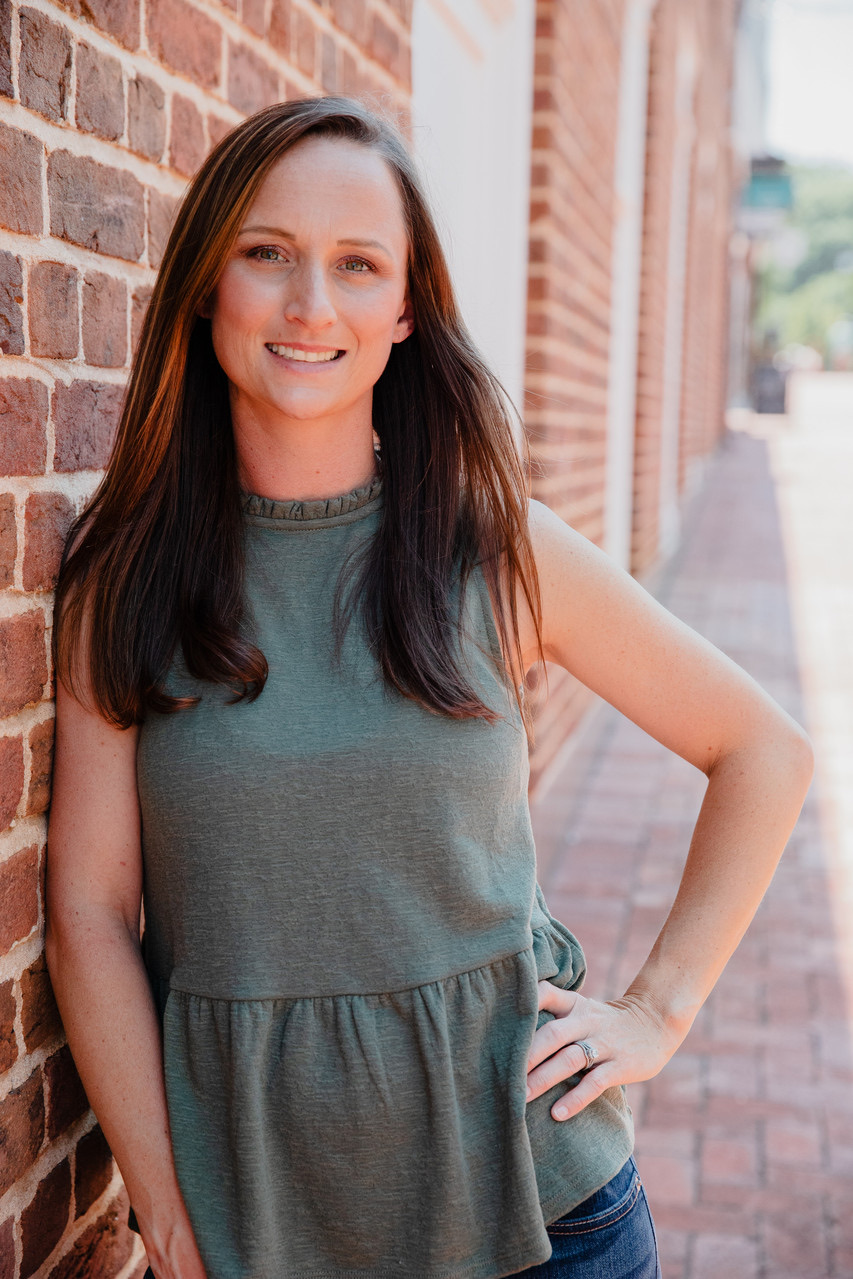 Megan
Assistant
Megan has been an orthodontic assistant for 11 years. When not working on patients, she is organizing and cleaning around the office. She and her husband Vincent have one daughter, Madison, and a new baby boy named Carver! If you have an emergency after hours, she will be to your rescue. You can find her on the weekends camping, on the lake, or enjoying her goats, dog, and cat. The only vegetable she will eat is green beans!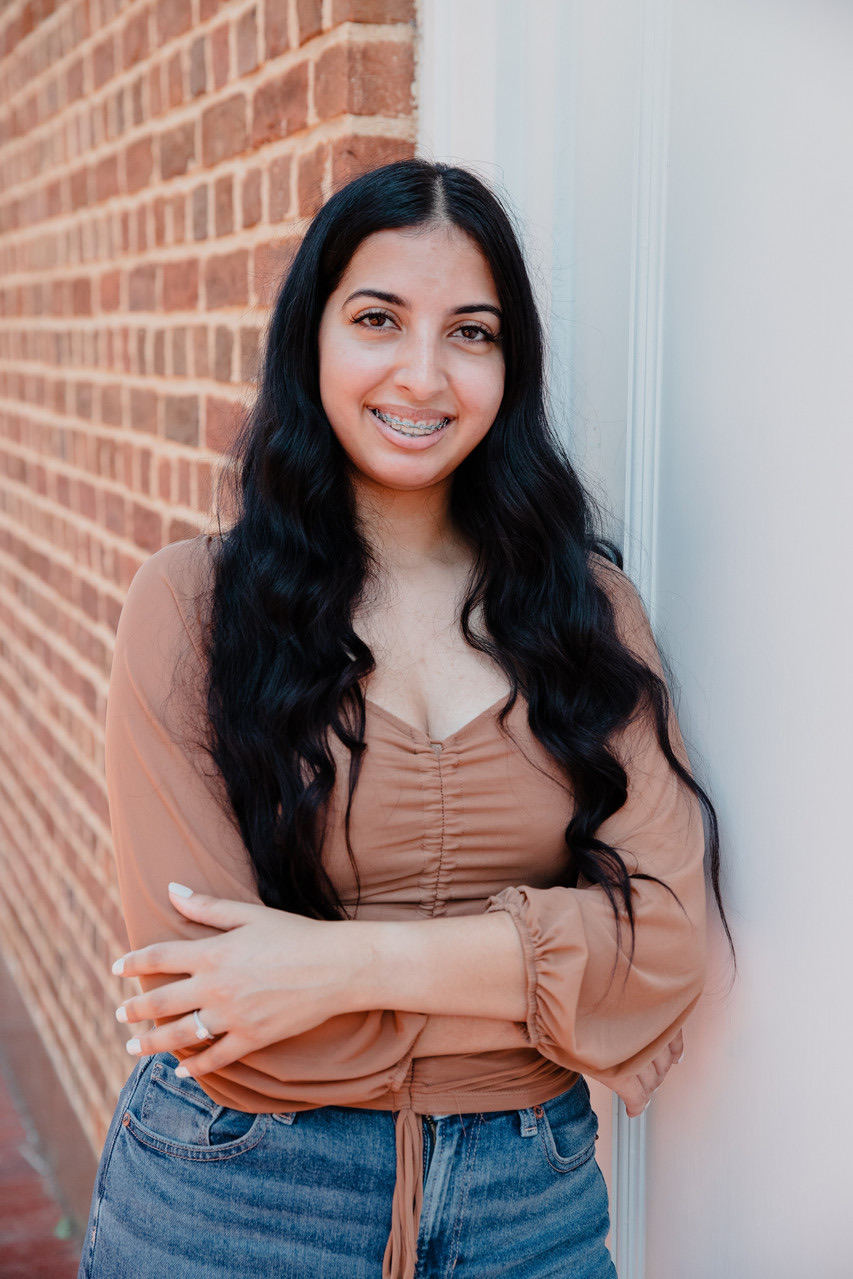 Hoda
Assistant
Hoda, pronounced just like soda (which you shouldn't really be drinking but it is so good!), is the person responsible for taking your photos/x-rays and making you feel less nervous than you were before arriving. She's very kind-hearted and loves to help her fellow team members. Right before someone can clean their station, she sneaks in just like Sir Emilio in Mr. Deeds and helps them out. Now that's sneaky!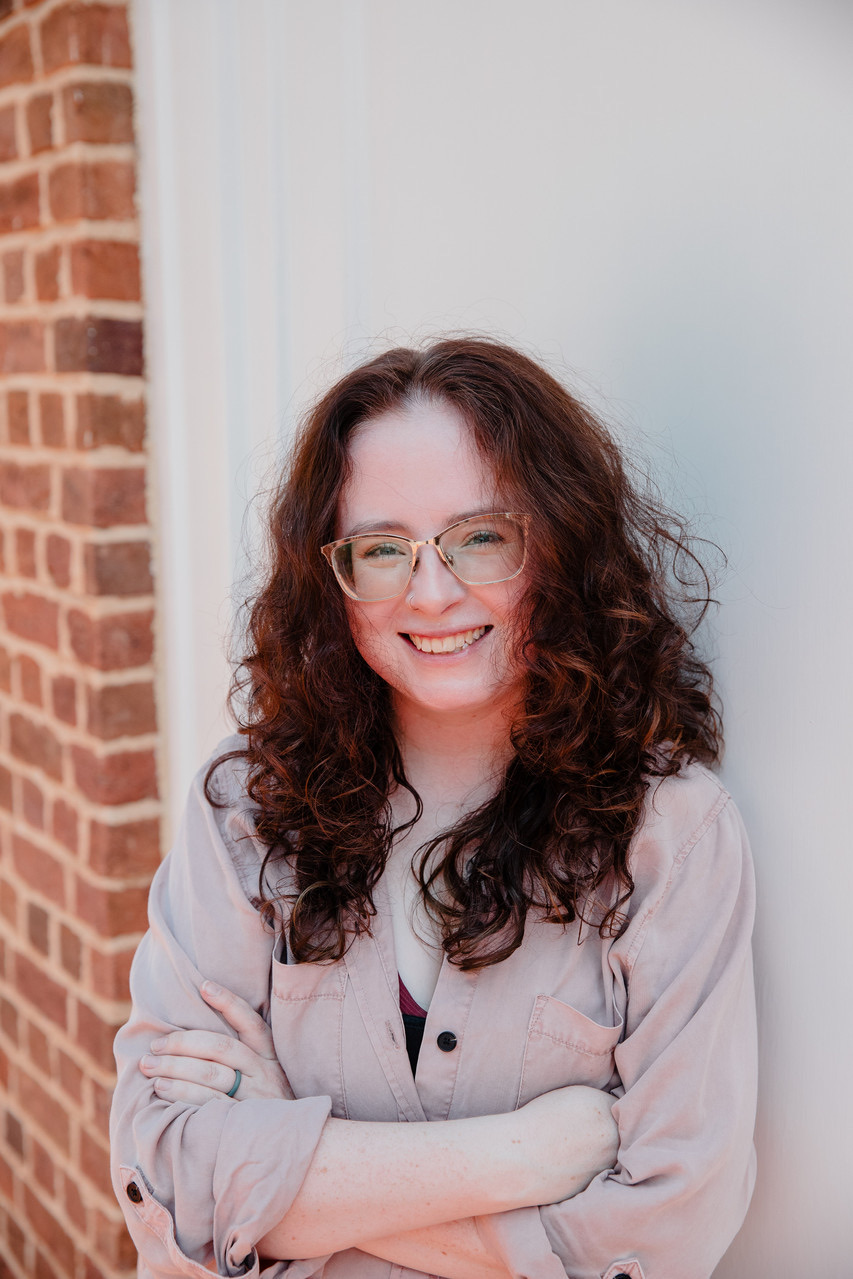 Whitney
Patient Care Coordinator
Whitney is the scheduling coordinator (or front desk receptionist or whatever my official role is titled). She is new to the orthodontic field and is excited for the career change! When she's not at work, you can almost always find her with her nose in a book and a cup of coffee in hand. She loves to hike, hang out with her nieces and nephews, and will nerd out about basically anything (especially Harry Potter!).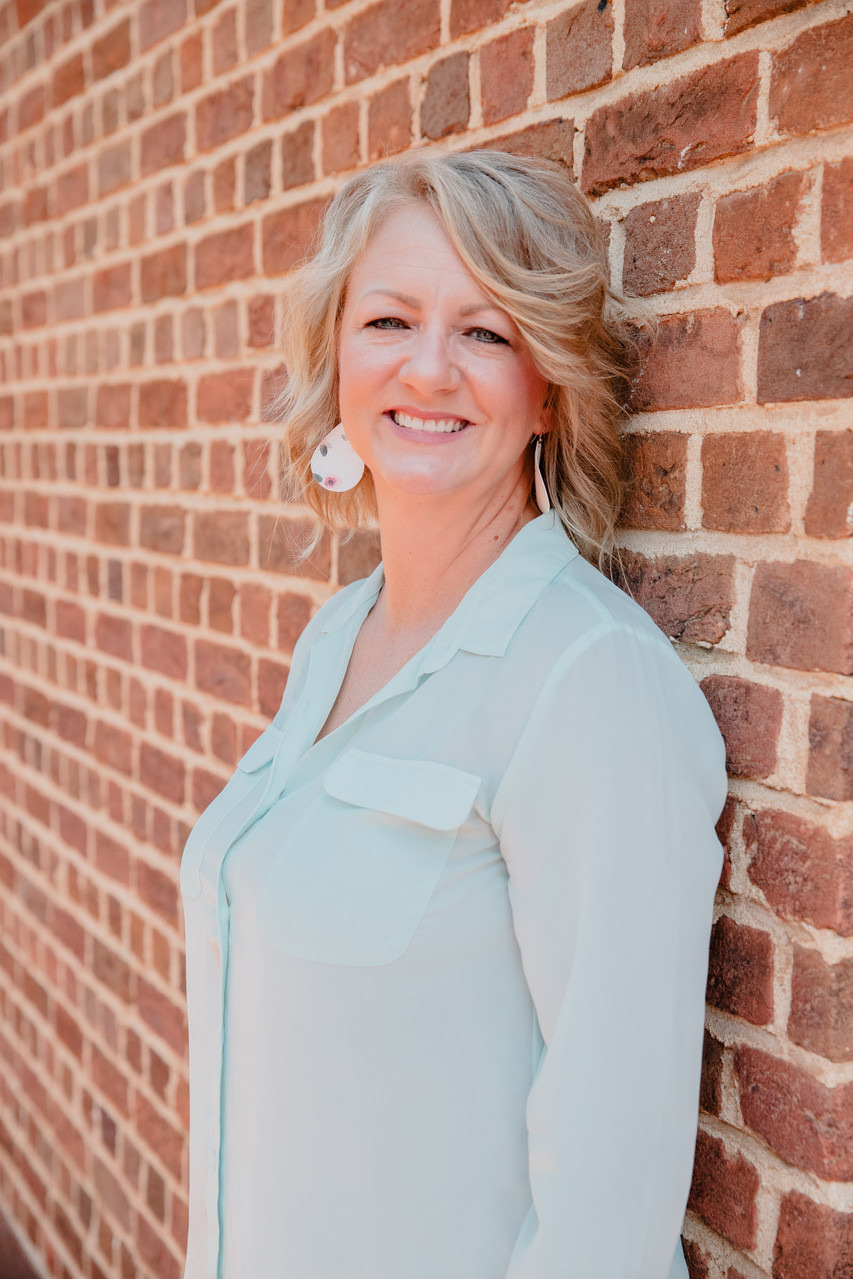 Heather
Assistant
She is one of our amazing orthodontic assistants with 15 years of experience. Heather is married to her high school sweetheart…awwww…and has one beautiful daughter, Albree. Heather is a go with the flow kind of gal and the best bargain shopper on the planet…literally. She is always willing to help ANYONE, and we are beyond thankful to have her on our team. Fun Fact: Heather's hair is naturally blonde and has never had a drop of dyeing it. That is kind of rare these days!!!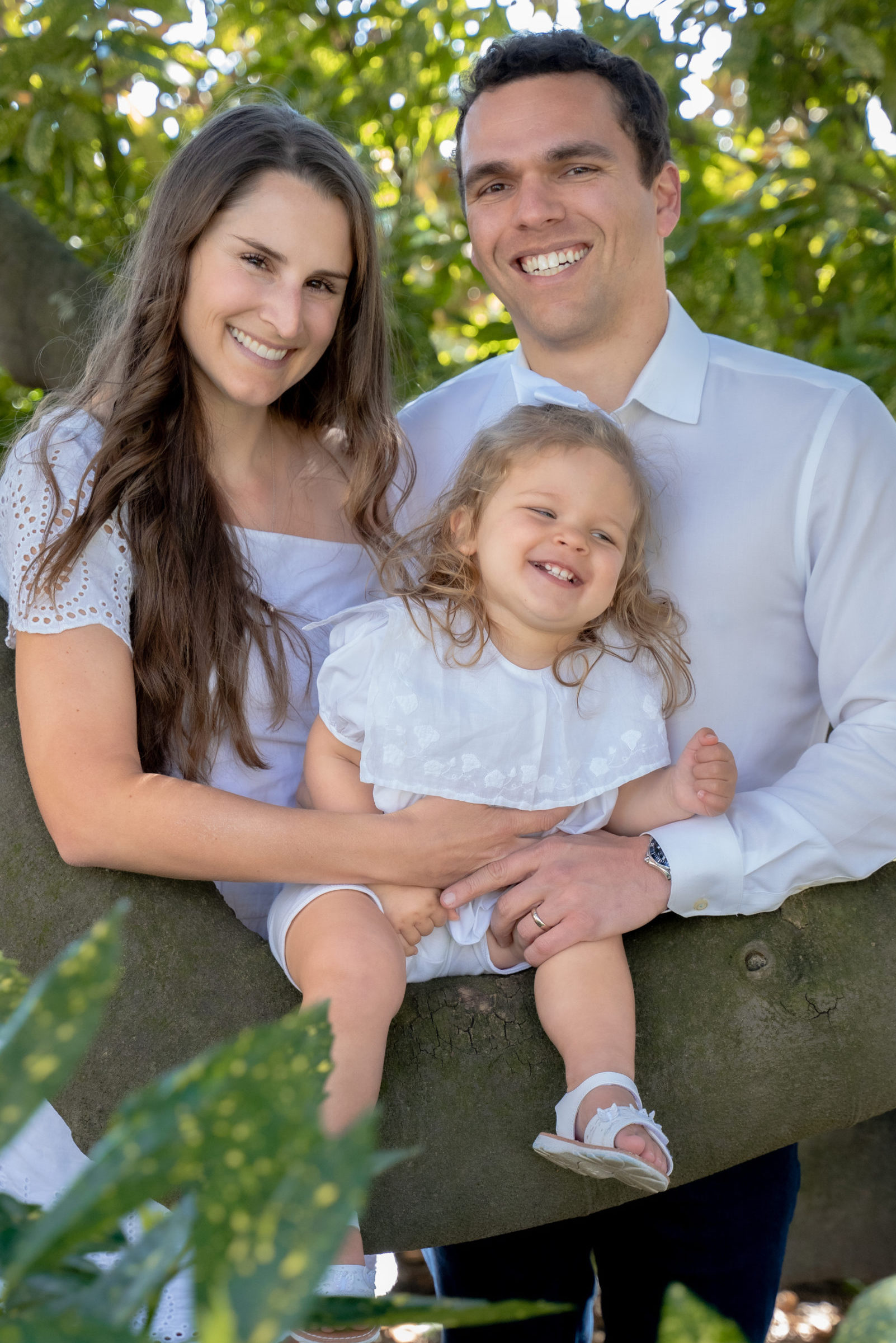 Brendan
Team Cheerleader
Brendan is Dr. Best's fun-loving, genius husband who programs our awesome website, fixes the IT stuff Dr. Best has no patience for, gives business advice, and provides fun games around the office. He is a Jeopardy pro (he's gotten call-backs for the show twice!), obsessed with chess, loves a good cat video, and really wants to get good at surfing. When he's not working his full time job at Dimensional Fund Advisors, you may see him bouncing around the office helping out.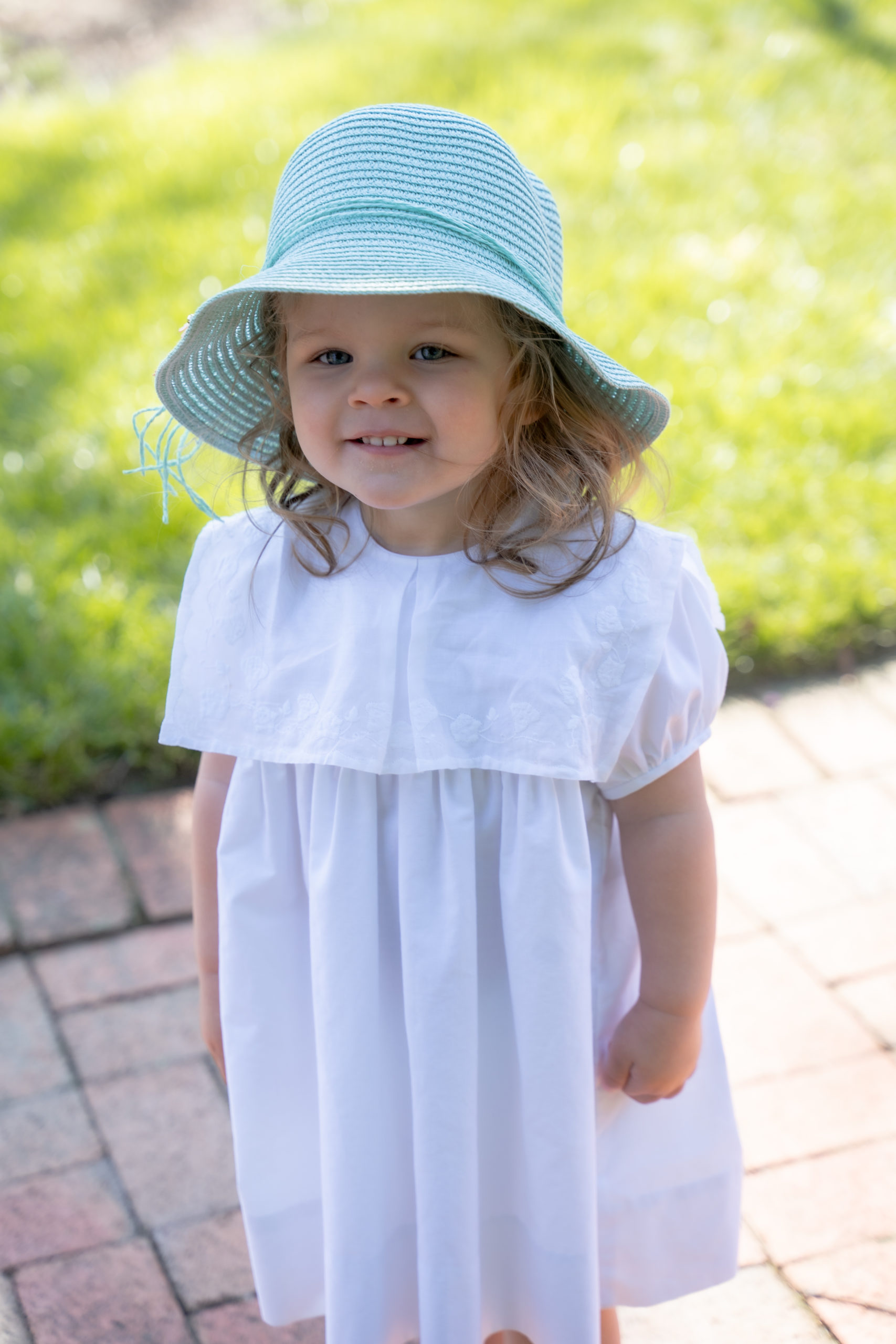 Arabella
Team Mascot
Arabella (aka Bella) is the Best Orthodontics mascot. She is Dr. Best's and Brendan's daughter, and just the cutest, funniest, most tenacious little girl you've ever met. Arabella loves traveling, exploring, walking, peek-a-boo, touching everything she's not supposed to, and eating. She's learning English and Spanish right now, so if you have a Spanish vocab test coming up, feel free to practice with her! She's also training to be an orthodontist; she just doesn't know it yet…