Welcome to Best Orthodontics
Providing braces and Invisalign to Concord, Kannapolis, Mount Pleasant, and the Charlotte community.
Dr. Best is an expert in both braces and Invisalign®
Braces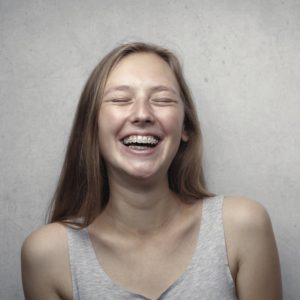 Traditional braces are convenient, efficient way to straighten your smile.  Choose from metal or clear brackets, and add colors if you want to show off your school spirit or are excited about the next upcoming holiday!
Invisalign®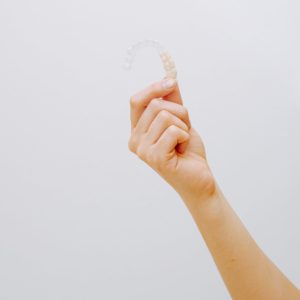 Invisalign® allows you to improve your smile without anyone knowing.  The clear aligners can typically straighten even the most complicated cases in the same amount of time as traditional braces.
Giving you your BEST smile!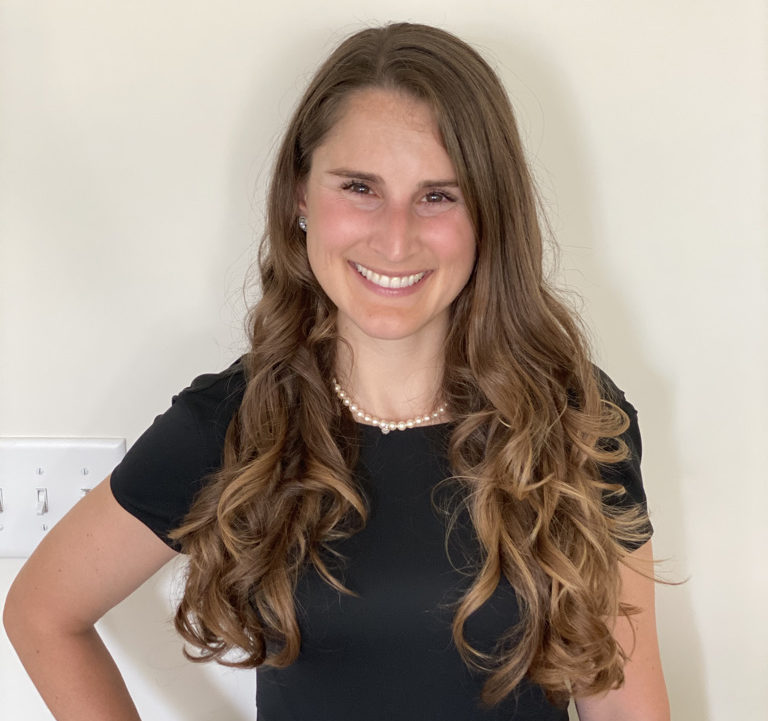 Good miniature golfer, great mother, outstanding orthodontist
We've got the Best team around- our 4 chairside assistants have over 65 years of combined experience! Check out their bios here.
Convenient location next to the Carolina Mall. We are a quick drive from Concord, Kannapolis, Harrisburg, Mount Pleasant, Huntersville, Charlotte, and more!
1028 Lee-Ann Drive, Suite 300
Concord, North Carolina 28025
704-782-5146